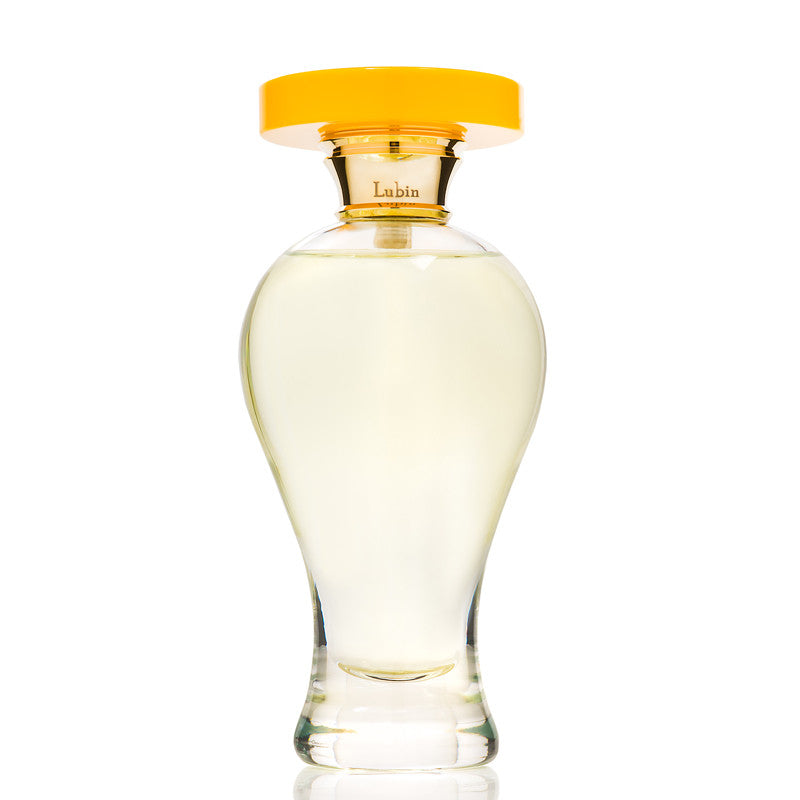 Epidor - Eau de Parfum
---
Sale price

$ 196.00
Regular price
(/)
Its symbolism is based on ears of wheat, the emblem of wealth and fertility since ancient times. Epidor is a bucolic fragrance that evokes harvest time, a season of utmost importance for farmers in the French countryside a century ago. A joyful, sunny period, it was also a rare opportunity for young people to meet and kindle romances. To illustrate this special atmosphere, Epidor has included a generous amount of tonka bean, which releases the aromas of vanilla, new mown hay and almond.
The head note is very musky, while the orange blossom heart develops a soft floral accord of jasmine and violet. The base is highly concentrated in tonka bean (coumarin) with facets of fresh-cut hay, frangipane and vanilla, leaving a persistent, suave fragrance trail.
The ripe wheat swayed yesterday in the summer breeze. The blond sheaves now lie scattered on the ground and the laborers have filled their jute sacks with the golden grain. The village girls lay down their sickles, and in a shady copse, quench their thirst in the stream. They'll dance tonight to celebrate harvest's end. A peddler came by yesterday, and now, their skin is fragrant with orange blossom, mingling with jasmine and violet. Their rough smocks have a musky scent, and notes of fresh-cut hay and frangipane tart swirl in the air. While darkness descends upon the fields, they close their eyes for a moment, giving way to their dreams.
Top Notes: Violet, plum
Middle Notes: Jasmine, orange blossom
Base Notes: Cedarwood, sandalwood, tonka bean, vanilla
Created: 1912 (original) / 2017 
Perfumer: Thomas Fontaine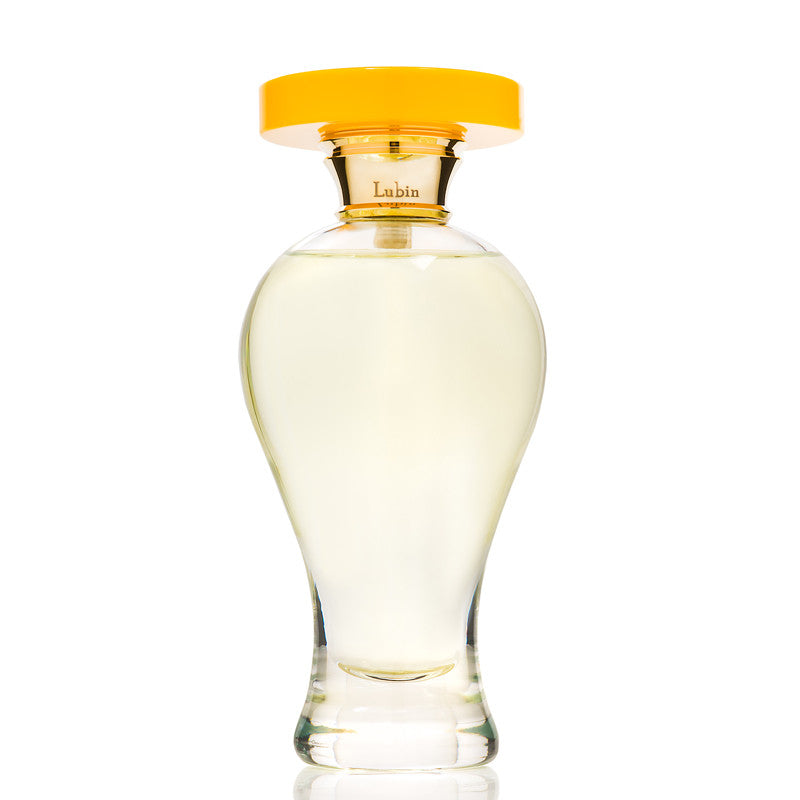 Epidor - Eau de Parfum
Sale price

$ 196.00
Regular price
Choose options