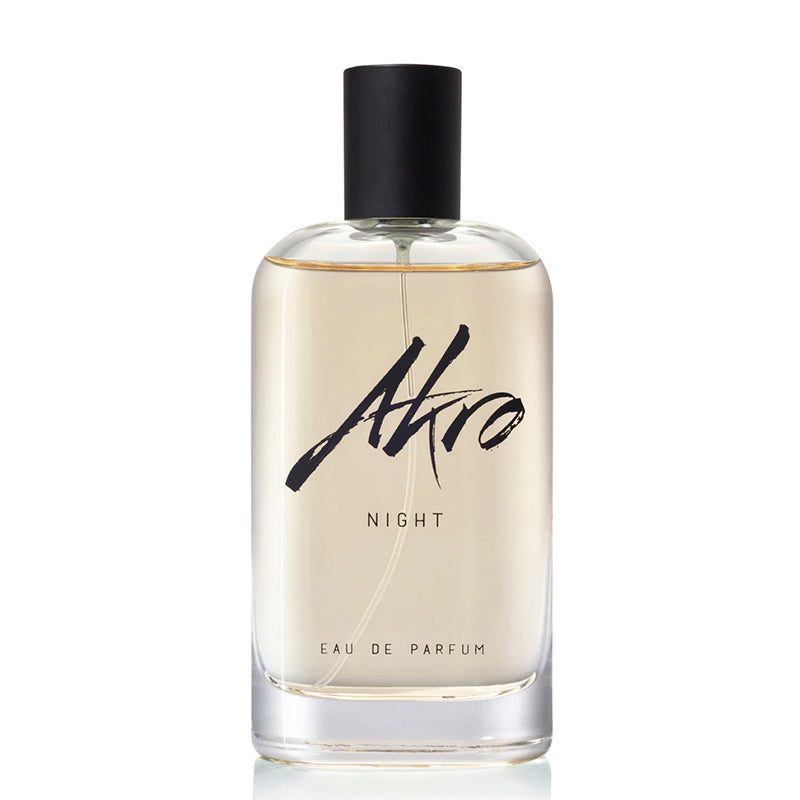 Night - Eau de Parfum
---
Sale price

$ 185.00
Regular price
(/)
Night brings back the moment of desire and its musky flavour. When the night belongs to those who lust and love.
A drink in the flat. A taxi. A warehouse party, somewhere in the depths of Hackney Wick, the Olympic Stadium guiding your way. You pay, you drink, you dance. Your eyes meet another pair across the dancefloor, in a nanosecond between strobe flashes. You follow them to the bar, you say something stupid. You buy them a drink. You move to the smoking area, and then back to the dancefloor. You talk. You dance. You touch. You kiss. You book another taxi. You spend the night in bed, and the day in the pub. You make plans to see each other again, but never do.
Night​ is the smell of those long-lost, one-night dalliances that stay with you long after they probably should.
OLFACTIVE NOTES
Top Note: Bulgarian rose
Middle Note: Cumin, saffron
Base Note: Agar oud
ADDITIONAL INFO
Created in 2019
Perfumer: Oliver Cresp
Unisex
Olfactive Group: Spicy
ABOUT THE BRAND
Akro is the brainchild of three very distinct personalities, who have crossed cities, disciplines and mindsets to create a unique fragrance brand - one which was birthed in the age of instant gratification, but rooted in the traditions of artisan perfumery. It all started a few years back, when young West Londoners Jack Miskelly and Anaïs Cresp met whilst working the bars and pubs of Ladbroke Grove. They spent many a heady night together; pouring drinks, laughing with the locals, accepting drinks as tips and soaking in the different beats, sounds and dialects of the area, before eventually falling for each other. Jack and Anaïs then spent a lost summer together, partying across Paris and London, indulging in everything those cities had to offer and constantly talking about their dreams and ideas for the future.
Eventually, all those late night cigarette chats led to something constructive: the idea of bottling our addictions. The world of perfumery was one Anaïs knew well. Her father, Oliver Cresp, is one of the world's foremost practitioners of the art - the man behind some of the most well-known fragrances on the planet. Together the three of them began to share ideas, stories and eventually scents. Soon enough, Akro was born. When it came to the decision of where to base Akro, there was only one choice: Ladbroke Grove, the place where it all began - the home of Trellick Tower, Portobello Market, Honest Jon's, a hundred pirate radio stations, a thousand hookah pipes, Joe Strummer, AJ Tracey, the characters of Martin Amis, those grand old Irish pubs on the high street and the omnipresent buzz of the Westway. Every day, Akro finds inspiration in the streets in the world around us, in the streets of W10, in our everyday addictions and the dreams we hold close to ourselves.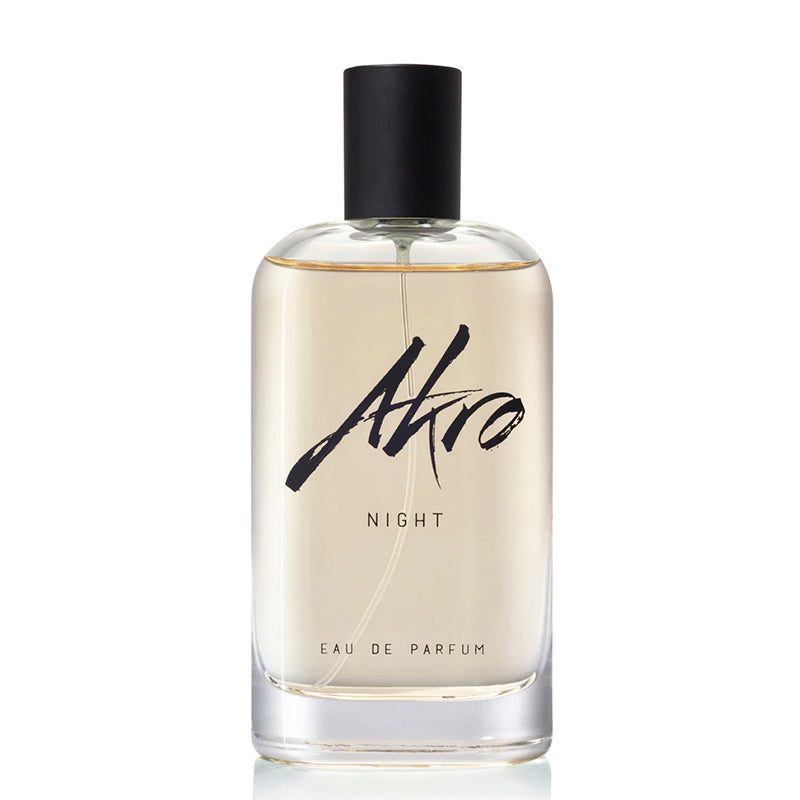 Night - Eau de Parfum
Sale price

$ 185.00
Regular price
Choose options