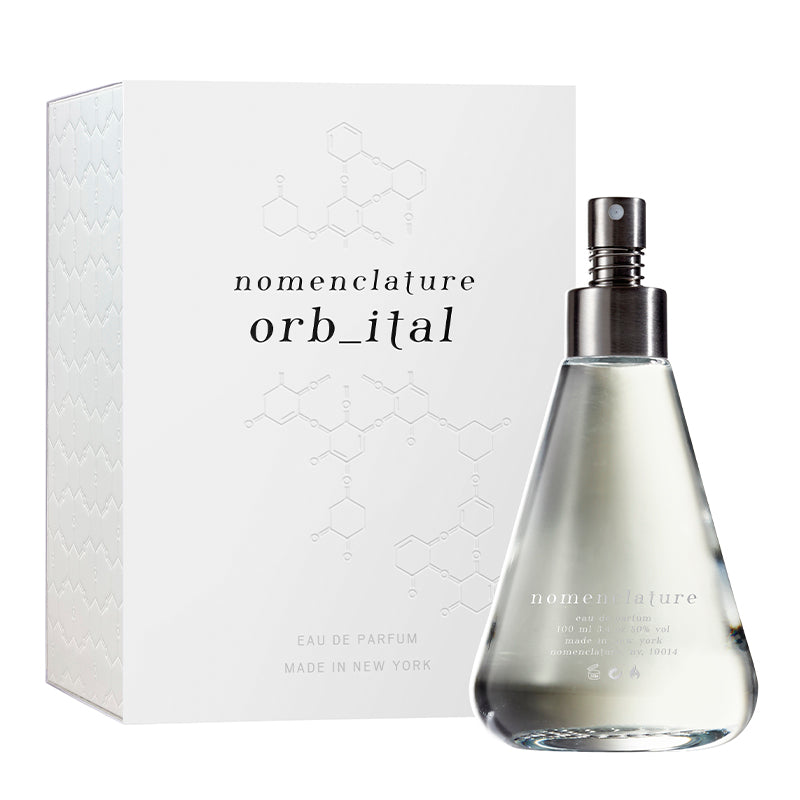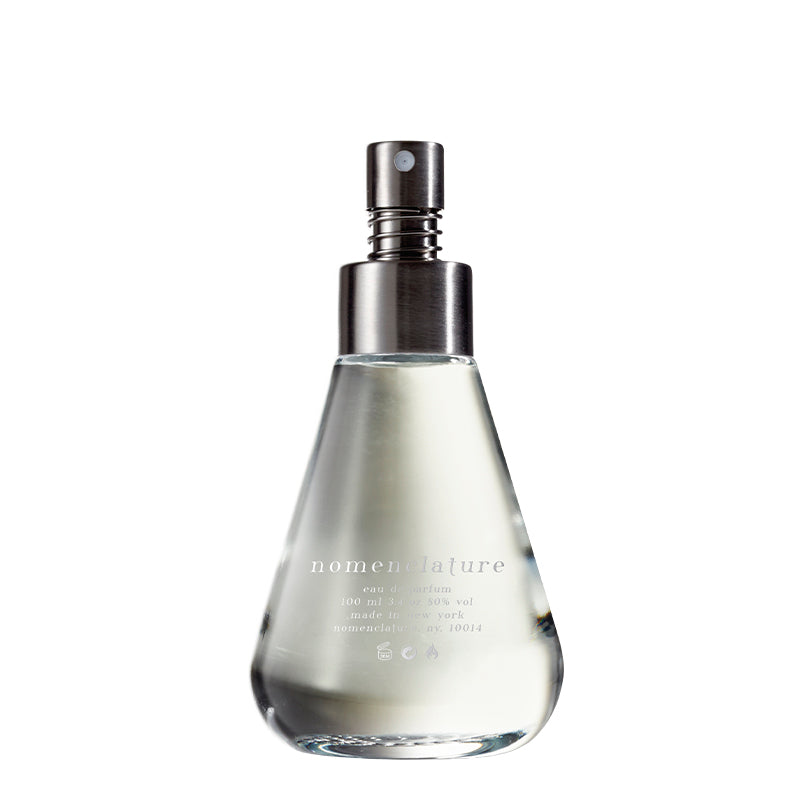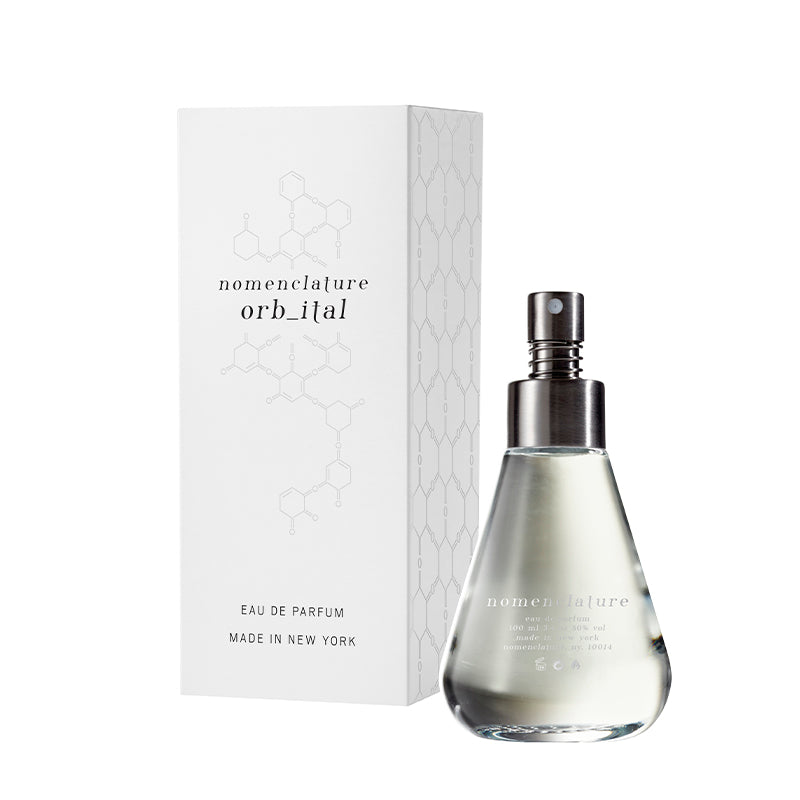 Orb_ital - Eau de Parfum
---
Sale price

$ 185.00
Regular price
(/)
Orbitone®
It softens other materials, appeases tensions between musk, woody and floral notes, and makes perfume blends light as clouds… Since the early 1990s, "the transparent woody-ambery odor of Iso E Super has shaped and defined modern perfumery like hardly any other material," writes the fragrance chemist Philip Kraft. With Orbitone®, Takasago offers a sophisticated, surprisingly textured version of this indispensable molecule.
The scent: Wood in orbit
Orbits are the result of a perfect balance between momentum and gravity. And in orb_ital, Patricia Choux has brilliantly used the balancing qualities of her star molecule to create a new fragrant planetary system. Violet and rhubarb; pepper, cedar and roast coffee; tobacco, smoke, and a whiff of struck match… Of the many facets spinning around Orbitone® the perfumer has picked pepper as the main force of attraction. The spice's cool-hot burn acts from top to base notes in orb_ital, exerting its pull on a creamy sandalwood compound, Takasago's Hindinol®, anchored by sacred olibanum.
OLFACTIVE NOTES
Orbitone®, CO2, pepper, sandalwood, olibanum, rhubarb
ADDITIONAL INFO
Created: 2015
Perfumer: Patricia Choux
Unisex
ABOUT NOMENCLATURE
You may not know their names, but you've smelled them. In fact, you probably smell of them right now. Without them, your fragrance simply wouldn't exist.
While natural essences bask in the limelight, synthetics are the clandestine infiltrators that spark off fragrant revolutions. It was the discovery of coumarin that yielded the first modern perfume, Fougère Royale, in 1881. Aldehydes lent their abstract sheen to Chanel N°5. Ethyl-vanillin enhanced Shalimar's plush cleavage. Hedione® breathed its radiance into Eau Sauvage. And no contemporary scent could do without synthetic musk or the ubiquitous Iso E Super.
Whether they imitate nature, tease out its innermost secrets or veer off into botanically impossible smells, synthetics are the true building blocks of perfumery. Elegant solutions discovered by scientists, wafting from labs onto skin and into your nose.
Nomenclature celebrates design in perfume chemistry by showcasing today's most inspiring, exclusive molecules—so exclusive that some, known as "captives," are zealously guarded by fragrance companies.
Through a series of sheer and streamlined compositions, Nomenclature explores their complex facets and their potential for protagonism. Demonstrating that these man-made hybrids of poetry and science have a beauty all their own. The beauty of modernity.
Orb_ital - Eau de Parfum
Sale price

$ 185.00
Regular price
Choose options